The Helping Hand You Need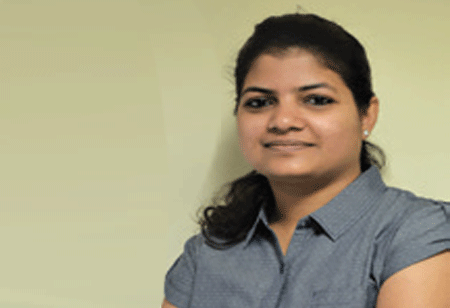 Anamika Sahu, Managing Editor, 0
In such turmoil when the world is dealing with the pandemic, companies are taking each step cautiously. Whether to enter a market now or later, whether to launch a product or not, whether to hire talents or hold them for now, questions are unending.
But in this struggling time, who can help them get answers to these questions? Indeed market research companies! Even during these struggling times, India has emerged as a lucrative market to enter.
But entering the market being more critical than ever, it is
important that one studies the entire market, competition, product line and the changing needs of the customers. As even several companies are looking to enter the rural markets, the problem with companies are the huge costs associated with marketing in the rural areas. Hence, India will see a rising size of market research industry. With the growing need of the market, we see a huge number of market research startups who leverage technologies like AI and ML apart from one-on-one interaction to provide the much precise analysis to their customers.

CEO Insights magazine studied the need of the market, shortlisted and finalized the market research startups from across the country to bring their expert services to the forefront. In our current edition of 'Top 10 Market & Research Startups – 2020', we feature the unique strategies they undertake to offer customized services, along with detailed analysis to help their clients decide whether to enter a market, launch a product or even hire people. Their services act as the miracle sword to help clients cut through the unwanted jingles of the market. Read to know more about them.

Do let us know what you think!