Creating The New Work Normal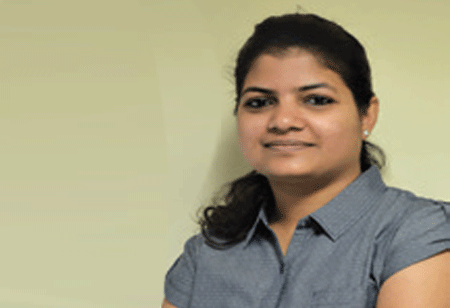 Anamika Sahu, Managing Editor, 0
COVID-19 has forced companies to change their work culture from the ground up. Companies who had a 'no work from home policy' were forced to provide their employees the systems and infrastructure to carry business from home. While coronavirus seems not going off soon, this new trend will become the new normal with time. However, creating a work culture that is all inclusive while providing flexibility to work for anywhere, any time is the need of the hour. And companies literally have to find ways to deal with it and implement the best of policies to ensure retention of employees for longer term.
Communication has indeed become the focal point as any grapevine communication can lead to huge misunderstanding and great losses. Hence companies need to go beyond throwing those regular emails with lot of information to interacting personally over video conferences to take their stress off as even employees now wonder about their existence/survival in the firm and their future growth. On the other hand, learning, training and development have become essential more than above. Such communication strategies, L&D and including other measures apt for the time will decide the fortune of the employees and the companies.

As the concept of best companies are still under construction, CEO Insights Magazine brings to you the story of few such companies who go extra miles to provide the best of the working conditions and act as breeding ground for talents to flourish and grow within the organization. Our current issue features few such companies under 'Best Companies to Work for – 2020'. Read to know how they keep their employees engaged, energized and abreast.

Do let us know what you think!