The Unique Opportunity That Lies Ahead In Tier II & III cities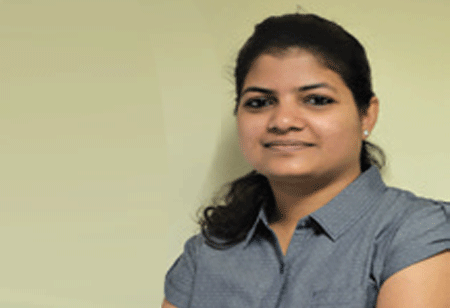 Anamika Sahu, Managing Editor, 0
From dresses to jewellery, from home to home furnishing and from automobile to IT infrastructure, today we can get any of them on rent. Rental has become a growing market and since the pandemic when companies made work from home essential all of a sudden, the IT infrastructure rental market saw a sudden sweep in its growth. Though the industry witnessed the growth, it had many challenges to deal with. As the demand was
sudden, the industry wasn't prepared to address this surge as they struggled to provide equipment in sound health.

However, with time the industry has dealt with this shortfall and is now gearing up to continue offering the best of the IT infrastructures on rent as many companies are prepping up for making work from home their culture. In such cases, the demand for IT infrastructure on rent will see more surge in the tier II and III cities as professionals will return to their hometown and settle there. Indeed a good opportunity for the small businesses out there to pump up their muscles!

In line of this, we bring to the list of CEO Insights 'Top 10 IT Infra Rental Companies – 2020'. Our expert team and industry veterans together shortlisted the names and bring to you their unique offerings, USPs, services and future plans. We spoke to several companies to find the best of the providers to help our audience solve their IT infrastructure need. Read to know more about them.

Do let us know what you think!