The Golden Days Of Mobile Apps Are Yet To Come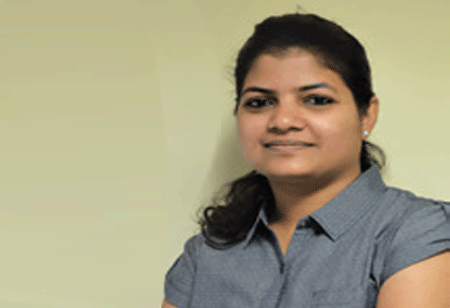 Anamika Sahu, Managing Editor, 0
Ever since the advent of smartphones, our lives have been revolving around them. It's possibly the first screen we see in the morning and the last before we go to sleep. We almost cannot imagine our world without mobile today. Let us see it this way. From keeping a check on your health, to finding a school for your kids, online education for kids & professionals, apps to find jobs, to even finding parking spots, booking a hotel room or a cab, and what not, we are traversing a real phase of entertainment apps on the rise.
It is anticipated that the number of mobile app downloads is projected to grow to 258 billion by 2022. And with the sectors/ industries that mobile apps have started catering to, this growth is just the beginning. India is the youngest nation of the world, and is currently experiencing the fastest mobile/internet penetration across rural and urban areas are surely paving the way forward for bigger market opportunities. Addressing this growing market is our current edition of CEO Insights Magazine's 'Top 10 Mobile Apps - 2020'.

Our issue highlights the features of some of the most admired and fast growing mobile apps that are catering to their clients in the most appropriate way. Easy UI, UX, simplicity, flexibility, security, push notifications and more, each one of the features apps have taken every necessary measures to make their product more viable and result-oriented for the clients. We also bring to you the story of 'AgriApp: Nurturing the Lifeline of India' in our cover story. This startup is selected by central government as top 20 agri startups and has been the finalist for m-Billionth awards 2017. Read to know more about them.

Do let us know what you think!