Immunizing The Healthcare Sector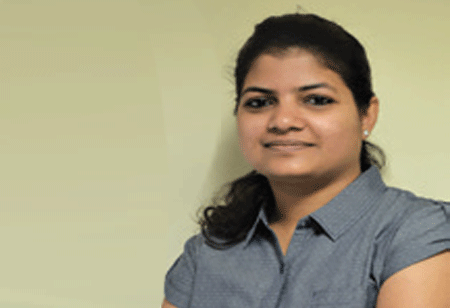 Anamika Sahu, Managing Editor, 0
This isn't too old but it might sound the new cliché due to the number of times we have heard that COVID-19 has changed everything in and around our life. Every sector has moved digital and those who haven't yet, will move soon. India already is a digital-ready market for the players and acts as the perfect breeding ground for every sector.
The digital savvy youths of India are adding up to the oomph of this digital world. More digital devices adds more power and flexibility, and healthcare sector is also leveraging this opportunity by integrating technology in everything it offers. According to PwC, India ranked
second among developing countries it studies for a report on maturity of mHealth adoption.

While the global mHealth market is expected to reach $293.29 billion by 2026 growing at a CAGR of 29.1 percent (Fortune Business Insights), India's digital healthcare will value Rs.485.43 billion by 2024 growing at nearly 27.41 percent (ResearchAndMarkets.com). Although the digital healthcare sector has ample opportunities, there lies significant barriers that acts as the road blocks in the higher adoption of digital healthcare in India. Digital infrastructure is one of the many.

Digital healthcare will play a major role in rural India where the gap between doctors and patients are too large to discuss. In such places, mHealth is playing an important role in bridging this gap. Addressing this need of the hour, CEO Insights Magazine brings to you 'Top 10 mHealth Services Providers – 2020'. We intend to help the industry and the people in addressing any missing link in providing seamless healthcare service. Read to know more about the featured companies.

We stand strong when we stay strong!

Do let me know what you think!