The Industry With A Silver Lining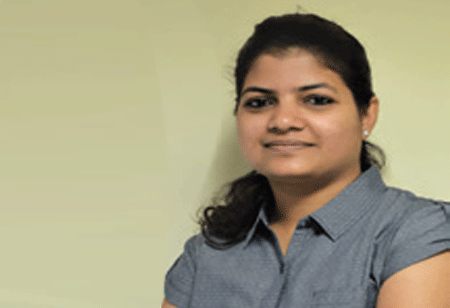 Anamika Sahu, Managing Editor, 0
Being prepared for the unexpected is the best thing; but if not, then catching-up fast with the unexpected to sustain whilst grow is the next best thing. During the pandemic times, when almost every industry was hit, retail too suffered a setback. However, some retail shops akin to the kirana, medical and other emergency-related retail stores acted as the backbone of the country.
On the other hand, as the lockdown is being lift gradually and companies & businesses opening up, e-Commerce companies including grocery ones were the early movers. They remained the much needed support
system and ensured people acted responsibly and stayed home.

But despite such measures, the global retail market is expected to decline from $21821.4 billion in 2019 to $21622.6 billion in 2020 at a CAGR of -1 percent. Thanks to the deadly impact of COVID that still makes the future so bleak. But then, the market is expected to recover soon in 2021, and grow at a CAGR of five percent from 2021 and reach $25111.2 billion in 2023. What will drive this growth is the foresightedness of the leaders who will frame innovative strategies to make the growth a reality. On the other hand, looking at the growing market size, the retail industry is continuing to witness new startups that operate through innovative means.

Featuring some of such leaders and startups from the retail industry is our current edition of CEO Insights Magazine's 'Top 10 CEOs in Retail – 2020' and 'Top 10 Retail Startups – 2020'. The featured companies have always walked through uncharted waters via the road less travelled, which ensures their success and growth while bringing more sustainability into the industry. Read to know more about them.

Do let us know what you think!