Turning Challenges Into Opportunities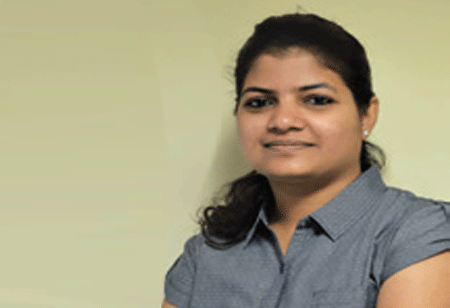 Anamika Sahu, Managing Editor, 0
Since the last six months, the entire world has made a dramatic but sudden shift towards technology due to the pandemic. Education is not exception as almost from the regular classes to the labs have shifted online. Technology today is the backbone of education system and hence from teachers to administration, students, principals and even the lab assistants use it to offer uninterrupted learning. However, to break the centuries-old glass ceiling of chalk & duster learning, it is important that their first brush with technology is seamless yet simple.
Hence much lied on the shoulders of the ed-tech companies who themselves were on a learning phase. In India, the number of successful ed-tech companies can be counted on fingers, but to make such a shift in a snap needed much larger number of players and this challenge became an opportunity for many ed-tech startups to showcase their excellence in serving the education sector. Sealing this is a report by RedSeer and Omidyar Network India, which states that ed-tech users – both paid and free unique users in K12 and post K12 segments have seen an increase, with the user base doubling from 45 million to 90 million. Online education offerings across classes 1-12 will be $1.7 billion, while the market for post-K12 will touch $1.8 billion.

Featuring some innovative ed-tech startups is our current edition of CEO Insights Magazine's 'Top 10 Ed-Tech Startups – 2020'. Our team of experts and editorial board together spent months scrutinizing them and finalizing the best possible names from the industry. Hope the list helps you in finding your best partner in the need to offer continuous and seamless education. Read to know more about them.

Do let us know what you think!