The Transformative Leaders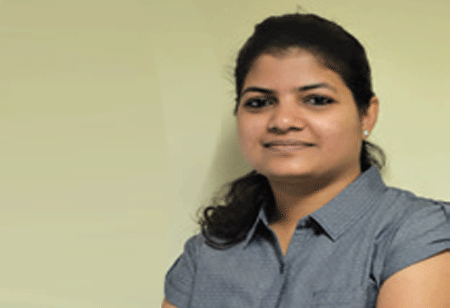 Anamika Sahu, Managing Editor, 0
I recently had a conversation with Sohinder Gill, CEO, Hero Electric on the future of electric vehicles in India and the industry as a whole. His words for the industry, consumers and the government to work hand-in-hand to reform the entire automotive sector is one piece of advice which all should follow. Leaders like him who go beyond the usual boundaries of competition are the need of the hour. COVID has badly impacted the automotive sector, and the industry will take time to emerge from this crisis. What was predicted to be the most transformative year for the automotive sector turned-out to be a nightmare.
But the vision and mantle of the leaders are driving the industry with positivity. Bringing-in more innovation into the engines, the vehicles and the industry as a whole, the most influential leaders are also working towards the social cause of controlling pollution. Their foresightedness, their perseverance and their determination to make a positive dent in the industry and the life of the people as a whole is unmatched. However, the time calls for more than technology innovation. It is more about reading the data leveraging technologies like AI & ML very precisely to make financial and other related decisions.

The industry needs more such leaders who can transform the sector for the better. And in our current edition of CEO Insights Magazine, we present 'Top 10 Leaders in Automotive Industry – 2020'. Our team of editorial board and other industry experts have done detailed research on them to bring to you the insight into their work, excellence and their best practices. Read to know more about them.

Do let us know what you think!