Businesses Need Management Consultants More Than Ever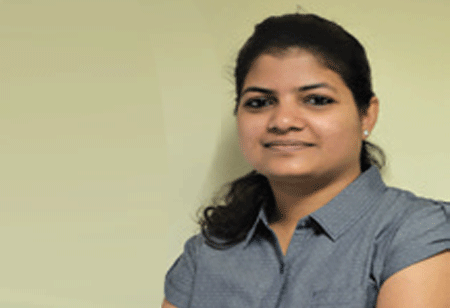 Anamika Sahu, Managing Editor, 0
All the predictions made for 2020 is head over heels. We are rewriting the predictions and the future of every industry & its growth post the COVID-19 era. Hence it is important to have an expert who can help sail through these tough times to help improve their performance and better their chances of sustainability. Management consultants can be that elixir that your business need today. They not just provide advice and access to consultants specialized in specific business area but also their research work can help make better business decisions.
While Beroe's last survey predicted the management consulting market to reach to $295 billion by 2020, Statista said that the market will decrease to $132 billion in 2020. Despite this fall, the demand for management consultants will see constant upward growth trajectory.

Looking at this growing market & demand, we at CEO Insights bring to you 'Top 10 Management Consultants – 2020'. Having handpicked them for their excellence in providing consulting services, their expertise will help your business thrive irrespective of any difficulty – whether external or internal.

We also bring to you the story of Whyte in our cover story. Under the leadership of Souman Mukherjee, Ashtaka Sharma and Tanu Kamra, the co-founders, the company is climbing new heights each day in offering expertise in providing analytics, business intelligence reporting and process assessment & documentation. Read to know more about them and other featured companies.

Do let us know what you think!