The Businesses' Backbone - Legal Consultants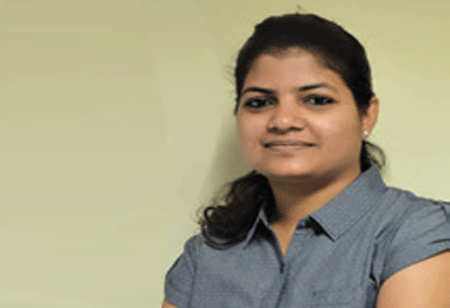 Anamika Sahu, Managing Editor, 0
Today's world is a global market and hence every business wants to penetrate into numerous geographies to expand and increase their revenue. However, it is easier said than done! Every country has its own policies and when expanding to new horizons one needs to know them just like the back of their hand.
But is it possible? No, and hence we turn towards legal experts. Though legal experts are meant to know the laws of various lands, but with time, this knowhow has expanded beyond just this.
Today legal consultants need to understand different industries and their way of functioning to offer the most apt support to their clients apart from managing their staff, and finances to make them successful. This requires not just good legal knowledge but excellent interpersonal and managerial skills too. Their importance further grew in the past few months where their advice and support is necessary to sustain and gain government support post the pandemic. Hence we at CEO Insights bring to you a list of such legal consultants who have been helping their clients grow despite this crucial time.

Our current edition of CEO Insights Magazine's 'Top 10 Legal Consultants – 2020' highlights the story of few such legal consultants including their strength, strategies, services and their future plans. We also bring to you the story of 'R&S Law Associates: Leading Businesses to Strategic & Lawful Success' in our cover story. How this Chandigarh-based firm co-founded by three legal experts Ravinder Singh Randhawa, Chanchal Kumar Singla and Yash Pal Gupta, is striving towards perfection in work by setting high standards of professional ethics is a must read.

Do let us know what you think!