The Juggernaut Businesses Need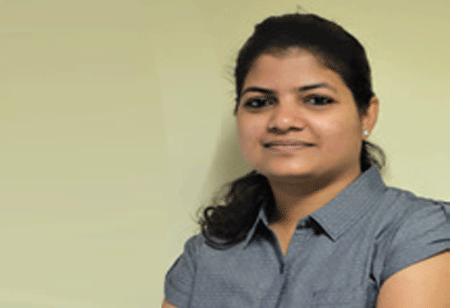 Anamika Sahu, Managing Editor, 0
If we go by the usual definition of project management consultants, they play the role of the advisor, planner & leader and are valuable resources to stakeholders seeking to identify & correct inefficiencies in workflow & processes. But the coronavirus crisis have tested the ability of not just organizations but even the project managers.
Their knack to adapt quickly & effectively, and ability to pivot to remote working faster than anyone else are some of the traits they recently presented. But as this new-normal work from home has volatility, uncertainty,
complexity and ambiguity attached to it, what should be the new traits they roll up their sleeves now?

Though project managers are familiar with dealing with risk, but this one is outside the experience zone of almost every one. Faster reaction, resilience, recovery, foresightedness, ability to predict the changes faster than ever and what not.

Missing any one of these cannot be okay any more, but should be woven into their role-fabric. On the other hand, project managers now need to shorten their review cycle period and reconsider plans & responses wherever needed. Possibly these would enable them deal with the crisis and the work better parallelly.

As the need of project management grows during this crisis, CEO Insights brings to you 'Top 10 Project Management Consultants – 2020' to help you pick the one that will work as your business partner rather than a consultant. Their efficiency, expertise and their dedication to learn and unlearn faster make them the juggernaut you need. Read to know more about them and find your match.

Do let us know what you think!