Sky Is The Limit; It's Just About Paving The Way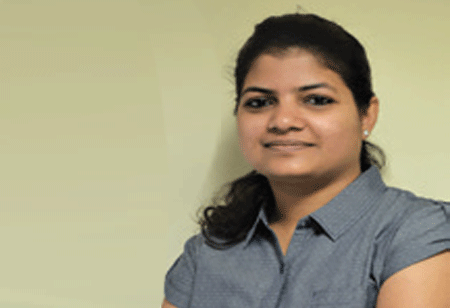 Anamika Sahu, Managing Editor, 0
In just four years of losing its capital and IT hub Hyderabad to Telangana, Andhra Pradesh earned the top rank in India in World Bank's Ease of Doing Business Index in 2018. So what propelled this state to grow at such a speed? Post the growing IT Hub Hyderabad went to Telangana, there was a huge vacuum created that needed immediate refilling. The state acted on its foot and soon established enabling bodies like TiE Amaravati,
Startup Accelerator India and more to create a level-playing field for startups to mushroom.

Walking hand-in-hand with the central government's Startup India policy, the Andhra Pradesh government is just providing the required maneuver for the startups in the state. Despite being the neighbor of two already established IT hubs of India, Karnataka and Tamil Nadu, the state is fostering entrepreneurship and a culture of innovation. Today, Andhra Pradesh innovation society provides the state-of-the-art facilities to incubate startups and even provides an opportunity to get funded from investors.

Celebrating this growing startup ecosystem and bringing you the story of few startups from the state of Andhra Pradesh is our current edition of CEO Insights Magazine's 'Top 10 Emerging Startups in Andhra Pradesh - 2020'. We evaluated several startups from the state and followed them for months to shortlist and bring to you the story of few of them. Read our edition to know more about it.

Do let us know what you think!