Calibrating Wealth Better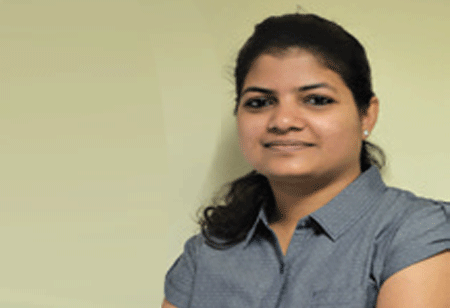 Anamika Sahu, Managing Editor, 0
It isn't difficult to fall prey to the wealth management companies who come up with the biggest of buzz words from the financial industry to exhibit their knowledge. But not a surprise that most of them lose all their investments let alone again any profit from the act. Thanks to our little or miniscule financial/wealth management knowledge, we are quite an easy prey for them to feed on! However, internet and technology have changed things in the past times. Millennial are more & better informed and are becoming financially savvy & literate, which is why the need for wealth management advisors is on the constant rise.
Today, serving clients is no more about selling off-the-
shelf products to the customers as per the wish and whims of the boss. This game will last only till the customer starts witnessing their first set of crunches with which the trust will vanish. Today, it is more on the personalized aspect of customer service with being true about the returns and benefits they will reap through their investments. While working on our current edition of CEO Insights Magazine's 'Top 10 Wealth Management Advisors – 2020', we spoke to a number of wealth advisors but only a few of them caught our attention.

Speaking at large about them, their offerings and their unique abilities, our featured stories bring in detail about how they turn the table in favour of their clients and how, drawing ethics, these companies vehemently deny or correct their customers with plans that will benefit them accordingly. We also bring to you the story of 'Fintrust Advisors: Build on Principals of Client Centricity' in our cover story. Under the headship of Vikas Khaitan, Prashant Joshi, Suneetha Patnaik and Anurag Jhanwar(Co-Founders & Partners), Fintrust utilizes several analytical & business tools & platforms for serving its clients' requirements and in the process provides them with cutting-edge research that keeps them ahead of the curve in their journey towards financial excellence. Read to know more about them.
Do let us know what you think!

Read More: