Making Style Statement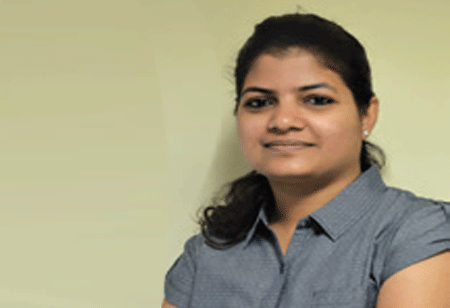 Anamika Sahu, Managing Editor, 0
The world is truly global and it reflects in the very way we aspire our home to be. From globally inspired designs to having best of international materials being used, our home is the biggest investment we perhaps make in our lifetime. Hence it becomes more important for us to connect with the right builders to own our dream house. Though designs are one part of the whole experience, it is quality that matters and many builders play foul here.
In the garb of using latest technologies and sustainable construction materials, few builders just fool their customers with poor construction that shows its true face within months of usage.

Hence trusting anyone with crores of your investment is not a good thing. Not just going by the hearsay or the online feedbacks that are mostly written by their marketing & PR team, it is essential that you go deep into their previous projects and talk to their previous customers to seek the correct information. This may take some more time, but will surely ensure you pick the right property and the investment is worth it.

Helping you in your search for finding the best of the luxurious projects is our current edition of CEO Insights 'Top 10 Luxurious Projects – 2020'. Post due diligence, our team of experts along with real estate industry experts have finalized the featured projects and builders, who are making positive dent in the industry and elating their customers like a Pro. Read to know more about them.
Do let us know what you think!