Enabling More Power to Businesses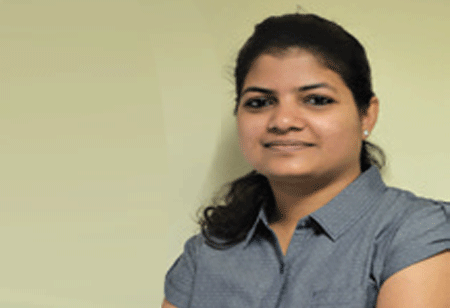 Anamika Sahu, Managing Editor, 0
What is a life without a gadget? Probably a peaceful one! But what is a business without a gadget? Probably something that our next generation will not even believe that there once existed businesses that ran without any gadgets!!! Gadgets have today become an inseparable part of our business that helps run it in an organized and efficient way. Whether it's the smart watches that today is equalling our mobile/laptop and providing ease of access, or power banks, Bluetooth headsets, chargers, screens, computer peripherals or others, the innovation
quotient is always moving upwards.

Hence the industry is just growing towards creating more meaningful gadgets that will empower businesses and employees further to surpass any of their needs. With time, tech needs of businesses will change sharply and hence the companies providing these gadgets need to be atop these changes not just in comprehending but also delivering what the client needs, much before they enter the struggling days. Comprehending and championing the cause whilst offering impeccable products are and will be the need of the hour.

Understanding this, we at CEO Insights Magazine bring to you 'Top 10 Smart Gadgets for Business – 2020'. Listing some of the most forward looking companies who have championed their skill of creating/manufacturing and delivering unique business centric gadgets, our current edition talks about their smart gadgets, its features, their range of products and how these help turn table for their clients positively. Read to know more about them.
Do let us know what you think!

Read More: