The Torchbearers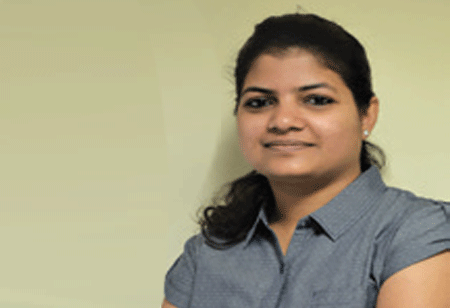 Anamika Sahu, Managing Editor, 0
The first teacher that we have is our mother the one who teaches us not just in our early days but till her last breath. We all are well versed with the patience a mother has when teaching her kids. From immense cataloguing of her teaching method according to her kid's nature to giving timely advice as per need, mother knows the knack of teaching better than anyone else. Hence when she takes charge of educating others in the society, she creates some of the most efficient
mechanism on the way to lead as a leader whilst creating leaders.

Hence it is no surprise when we find an increasing number of women leaders in the field of education who are not just transforming education for better but are also inculcating values and cultures within their students and staff, thus strengthening the core from the very grassroots. Saluting such women leaders is our current edition of CEO Insights Magazine's '10 Most influential Women in Education – 2020'. The issue talks about their struggle, their journey, values, work ethics, and their family support, without which, as they say, their success would have been incomplete/unachievable.

While working on this issue, we spoke to a number of women educationists who have found their way up through constant best practices and self belief. No way is their struggle story less motivational than their peers. These ladies have not just created new pedagogies but also created methodologies that were unique in nature and result oriented. Read to know more about them.
Do let us know what you think!

Read More: