Devising Winning Strategy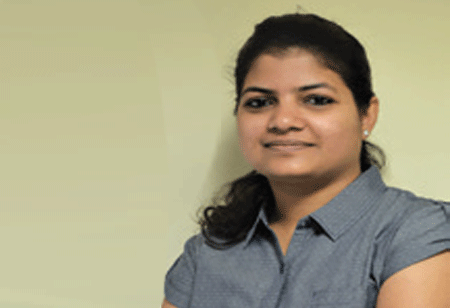 Anamika Sahu, Managing Editor, 0
We all curse this hyper-competitive environment for the bad that happens to our business, rather than focusing on making the basics right. From preparing business plan to raising fund, from picking the right market to creating the right product, from addressing the customer pain points to solving them through proper customer care, from proper finance planning to precise implementation, an entrepreneur has to look after so many aspects of his business that he sometimes loses the focus on the vision with which he started his firm. Missing this important connect is what fails us and not the competitive market.
Hence, the need for business consultants is on a constant rise. They not just help entrepreneurs devise every winning strategy, but provide them immense time to focus on driving their business ahead through innovative practices and solutions. However, with the now limping global economy, courtesy many reasons, having an expert empaneled in the day-to-day operational strategy is what will convert steps into winning strategy. Understanding the need of the hour, CEO Insights delved deep into the industry of business consultants and picked few names that are bringing positive differences into their client's business journey.

We also bring to you the story of 'Levers For Change: Transforming Strategies into Profitable Results' in our cover story and explain how this result-oriented, commitment-based Implementation Consulting firm is all up for its clients good. Under the leadership of Omprakash N S & Gangadharan A (General Partners), the company has delivered more than 42 commitment-based transformation programs over the past 10 years with an astounding success rate of 83 percent. Read to know more about them.
Do let us know what you think!