The Infrastructure Marvel Creators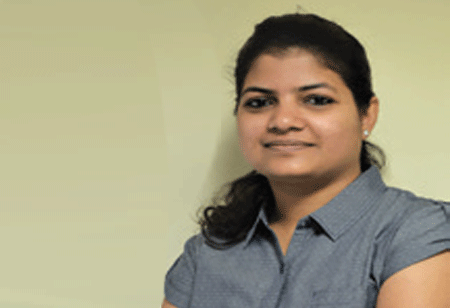 Anamika Sahu, Managing Editor, 0
India is land to many infrastructure marvels of the world. From Pamban bridge to Panval Nadi Viaduct, Bandra Worli Sea Link, Chenab Bridge and more and the underconstruction Underwater Tunnel in Kolkata, India is creating new history every day with its efficient construction & infrastructure engineering strength. Infrastructure is the backbone of an economy's success. Hence, to augment India's infrastructure, the government
launched Rs.103 trillion infra projects apart from providing around Rs.1.70 trillion for transport infrastructure and to accelerate highway construction.

Looking at the immense capability the sector holds, and the innovation vacuum that exists in the country, we are in need of highly innovative firms that can help the government achieve its mission through quality deliveries and on time. Hence, CEO Insights delved deep into the industry to find the 'Top 10 Construction & Infrastructure Companies - 2020'. Post a detailed due diligence and months of research, we have finalized few names, and we bring to you their story of innovation, success and craftsmanship.

We also bring to you the story of 'BRIDGE TRACK & TOWER: At the Pinnacle of Railway Infrastructure Industry Since 1985' in our cover story. Under the headship of Rajesh Kumar Shah, Director, the company is greatly engaged in manufacturing and supply of railway bridges, tracks and towers across different states of India. Read to know more about them.
Do let us know what you think!