Training the 'Tomorrow' of the Industry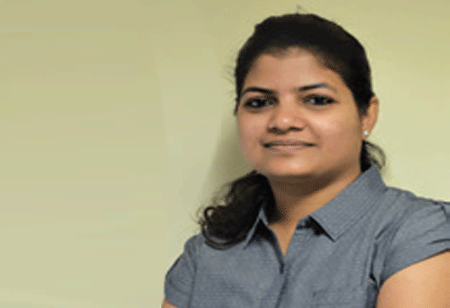 Anamika Sahu, Managing Editor, 0
To lead today's fast changing times, it is pertinent to have academics too catching up with the speed or rather being step ahead in moulding the leaders/ professionals of tomorrow. To achieve this, the colleges need to move towards more practical learning approach rather than rote learning, engaging more and more industry and research experts to speak about the 'tomorrow' of the respective industry, technology and business. Despite the
existence of decades old colleges and universities new emerging colleges are creating a space among the students and parents due to their modern learning approach.

From guest lectures delivered by industry experts to educational trips across the world, these colleges have become the epitome of innovation as well through their innovation centres and entrepreneurship cells. Providing new avenues of learning is all they are about. And we at CEO Insights are proud to feature some of such emerging colleges in our current issue of `Top 10 Emerging Colleges - 2019'. These colleges fill-in every gap that persists in the market to train future-ready professionals. We spoke to them at large to understand their pedigree, their methodology and the innovative teaching approach.

Together with their story, we also bring details about the courses they offer, details about their academic staff and the library of knowledge their hold.
Read to know more about them.