Excellence & Innovation - The New Couple in the Town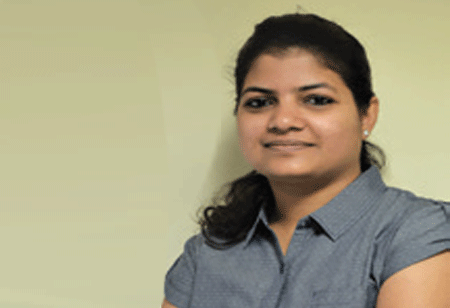 Anamika Sahu, Managing Editor, 0
Innovation isn't the new buzz word in the town. However, it's recently that it has gained momentum in every sphere of the business world. From marketing to sales, product design to manufacturing, customer service to customer engagement, almost every sphere of a business today needs an innovative mind to help business attain its goal while sustain in the current dynamic business
environment. Despite the word making rounds every where, it is not possible for every organization to immerse deep into the innovation index and offer services at affordable cost.

Hence, the need for innovative management companies is on rise. Whether it's an innovative platform to sell your products or an institute that trains minds to think and work innovatively, the need for such organizations are high and immediate. Hence, understanding the need of the hour, we at CEO Insights bring to you 'Top 10 Innovative Management Companies – 2020'. Carefully selecting the companies through months of research and due diligence and then short listing the names took us months.

But talking to them and knowing the innovation quotient was encouraging. Their dedication towards approaching their target audience's pain points with innovative offerings is unmatchable and their service excellence is just superlative. Read to know more about them.
Do let us know what you think!

Read More: