The Increasing Women's Value in Healthcare Ecosystem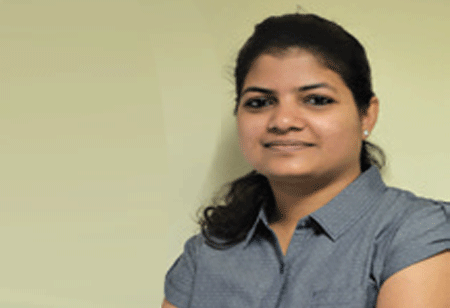 Anamika Sahu, Managing Editor, 0
Sisters', 'Nurses', 'Lady Doctors', and 'Lady Pharmacists' are some of the roles we have confined women healthcare professionals with. True as we rarely see any women leaders in the top brass making business changing decisions i.e. as leaders and innovators, to cut the age old clutter. This surely impacts several healthcare policies in terms of bettering them and the
methodologies which still lacks in covering and offering the cent percent results for women and children health.

As per a WHO report, women though constitute 70 percent of the health and social care workforce, delivering care to over five billion people and contributing $3 trillion to the global healthcare (2018 statistics), most of them are unpaid and unrecognized. But the scene is changing for better, at least in India, where we see an increasing number of women entrepreneurs taking up the challenging roles to create effective and innovative solutions. Whether it's the story of Dr. Hema Divakar who is fuelling her passion to serve women's health or any of our featured entrepreneurs in our current edition of CEO Insights Magazine's '10 Best Women Entrepreneurs in Healthcare – 2019', these unspoken sheroes are making positive dent on the global health ecosystem.

Their stories of struggle, innovation challenges and their undying zeal to serve the underserved are what
make them unique. Read to know more about them.
Do let us know what you think!