Strengthening the Manufacturing Sector in India through Persistent Efforts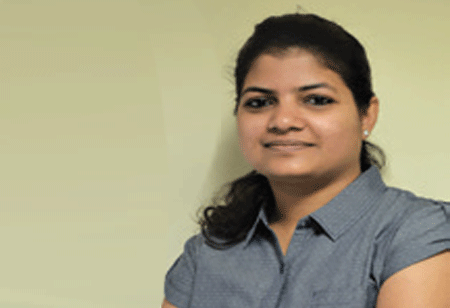 Anamika Sahu, Managing Editor, 0
With India projected to become the fifth largest manufacturing country in the world, much responsibility lies on the shoulders of the CEOs leading the manufacturing industry to the new era. With the investments in Indian manufacturing sector rising, both domestically and foreign, giving wings to the dreams are the government's dream project 'Make in India', apart from various sector specific initiatives to several manufacturing companies. Another feather
is the country's young workforce that will dominate the global market and help India achieve full manufacturing potential over the next few decades.

But what will drive these manufacturing companies to win or lose are the CEOs who will lead them towards zenith. Their vision strong foresightedness, expertise & know how and their strategies are what will define the winners in the industry. Though sustainability is and still will be a big issue on the ground, it is only their perseverance to succeed that will empower the nation win the game. Hence, we at CEO Insights dig deep into the industry to bring to you the story of some such CEOs who have been inspiring their people and the industry positively through their creative thinking and innovative minds.

Our current edition of 'Top 10 CEOs in Manufacturing - 2020' features some such stories and delves deep into understanding their expertise and their strategies to deal with the challenges and plan for the future. Read to know more about them.
Do let us know what you think!