Avon Strengthens its Marketing Leadership with Two New Appointments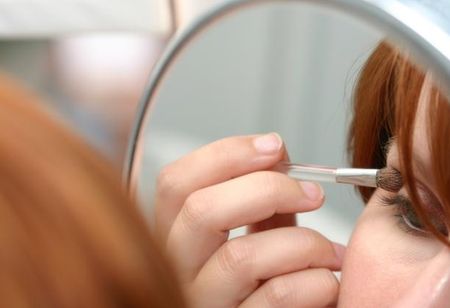 CEO Insights Team
Avon Products, a global leader in direct selling of beauty products, make two senior appointments in its global brand marketing team. Anna Chokina will be taking over the Vice President role for Global Brand Marketing - Skincare & Personal Care effective from September 24th, 2018, and Elena Degtyareva will be handling the $1.4 billion worth Global Fashion & Home category as the new Vice President.
Commenting on the occasion, Jonathan Myers, COO, Avon Products, says, "We are excited for Anna to join the Avon team and for Elena to take on her new assignment. They each have deep category and beauty experience and will drive to restore growth in our categories. Further, these appointments are a testament to our commitment both to develop our winning category strategies and to drive operational excellence across all categories and regions as part of our turnaround plans".

With this new role, Anna will boost the growth and brings deep brand marketing and beauty experience with a background of an international career. Prior to this, Anna was working for L'Oreal Paris as a General Manager – Russia, where she led the business to consecutive years of growth. She also has a rich experience in Consumer Goods having worked at Procter & Gamble and PepsiCo in the Feminine Care and Snacks categories, respectively.

On the other hand, Elena brings 20 years of experience working with beauty and fashion brands, and has deep insights about Avon. She is a skilled marketer and has handled diverse positions in global as well as Eastern European businesses, where she has overseen category growth and embedded marketing excellence.