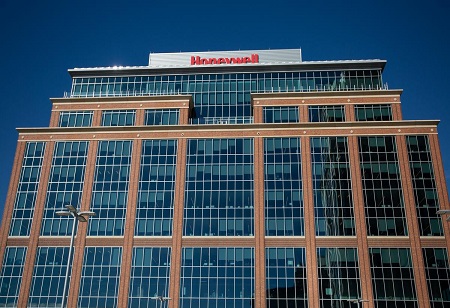 As it prepares to double its current $1 billion business from India, engineering and technology company Honeywell anticipates significant growth to come from micro, small, and medium enterprises (MSMEs), east for east (local sourcing and manufacturing for the local market), digitisation, automation, and sustainability solutions.
Recently appointed company president Ashish Modi told businessline that Honeywell's growth vectors are in line with the expansion of the nation, increasing his confidence that the company will reach its goals within the anticipated time frame of 4-5 years.
"Growth must fall between 15 and 18 percent for any business to double in size within five years. We are convinced that four distinct growth vectors will account for half of our growth, with GDP expansion or natural growth accounting for the other half.
Additionally, Honeywell is making aggressive investments in two areas: people and the mass midmarket, or MSMEs, which is a segment of the market that the business has mostly ignored.
He elaborated on two important points, the first of which was the investment necessary to produce items that are ready for the market. "In our situation, we believe the mass mid-market area has enormous untapped potential. In order to take advantage of these prospects, we therefore intend to dedicate sizable investments to product development and improve our commercial go-to-market strategy.