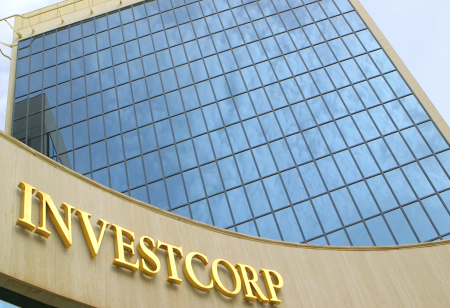 In line with persons familiar with the process, logistics infrastructure provider NDR Warehousing has acquired 500 crore capital from Bahrain-based investor Investcorp ahead of its projected infrastructure investment trust (InvIT).
NDR Warehousing has filed a draught placement memorandum (DPM) with market regulator Sebi in order to raise roughly 1,165 crore through an InvIT, with the cash intended to be used to settle certain construction-related loans. "The draught documents were filed with the market regulator on Friday," one of the individuals named above said. "This will be a privately listed InvIT."
NDR Warehousing did not respond to questions about the pre-InvIT funding.
This is Investcorp's second investment in NDR Warehousing, following a $55 million investment last year.
The proposed InvIT would be the first-ever listing of its kind by a warehousing company.
As per DPM, the offering consists of a fresh issue amounting to ₹843 crore by NDR InvIT Trust and an offer for sale worth ₹322 crore by the selling unitholders.
NDR Warehousing would serve as the sponsor of the trust, while NDR Invit Managers Pvt Ltd would be the trust's investment manager and Axis Trustee Services Ltd the trustee. The lead manager to the issue is ICICI Securities.
A part of NDR group, NDR Warehousing was established in 1986. Under its managing director N Amrutesh Reddy, the company has experienced significant expansion, boasting a portfolio of 33 warehouses spanning 16.91 million sqft of leasable area across 12 cities.