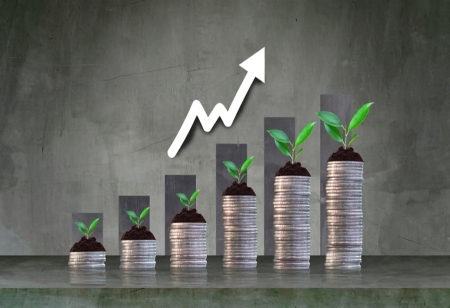 Reliance Jio Infocomm is in advanced talks with a number of bulge-bracket global banks to raise approximately $1-1.5 billion (Rs 8,200-12,330 crore) via an offshore syndicated loan. The funds will be used to purchase 5G network equipment from Ericsson in Sweden, as India's largest telecom operator plans to roll out next-generation mobile broadband services across the country by December 2023.
According to two people familiar with the situation, HSBC, JP Morgan Chase, and Citigroup are planning to arrange a 3-5 year loan for Jio that will be priced above the Secured Overnight Financing Rate (SOFR), a new global rate gauge. They added that the loan pricing could be 100-150 basis points above the SOFR.
"Discussions are on, and Jio is likely to shortly finalise the appointment of bankers as it prepares to buy 5G radio network equipment from Ericsson," one of the people cited above told.
Separately, European export credit agency Finnvera is likely to issue guarantees to the lenders for extending the offshore loan to Jio. Such guarantees are likely to boost the comfort levels of foreign lenders as it would reduce overall funding costs.