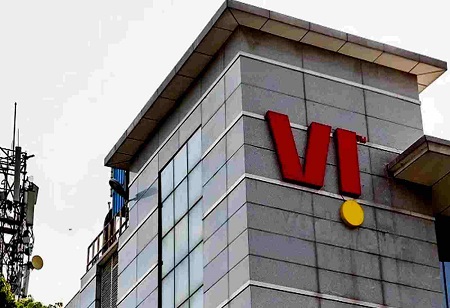 The government has approved the provision of optical transmission equipment worth more than Rs 200 crore to Vodafone Idea (Vi) for a network upgrade project. ZTE and its Chinese counterpart Huawei have also submitted extra documentation to the National Security Council Secretariat (NSCS) in order to be approved as a "trusted source," a requirement for being eligible to sell telecom network equipment under new contracts.
According to a government official, NSCS approved Vi's arrangement with ZTE after the Indian telco produced paperwork indicating that it is an expansion/upgrade of the existing network rather than a new contract. The networks in the circles also use Huawei equipment, but only ZTE will conduct the extension work.
The upgrade affects the circles of Gujarat, Maharashtra, and Madhya Pradesh-Chhattisgarh (MP-CG).
To protect the country's networks, the government launched the Trusted Telecom Portal in June 2021. The security clearance was part of the directive, which said that operators could only obtain equipment from trustworthy sources, and only gear labelled as 'trusted product'.
Aside from hardware, the emphasis is on software development. The development of 4G and 5G stacks has been one of the government's main goals, as the country seeks to become not only self-sufficient in telecom equipment manufacture, but also an exporter, competing with Ericsson, Nokia, and Samsung.