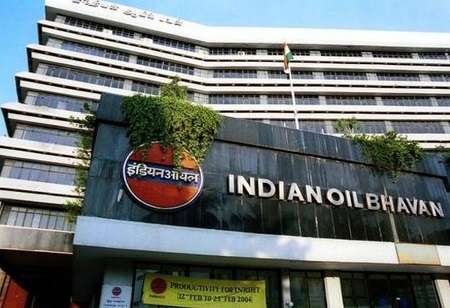 India aims to mandate the use of 1% sustainable aviation fuel (SAF) for domestic aircraft by 2025, according to oil minister Hardeep Singh Puri, in an effort to reduce emissions from the sector.
In contrast to the United States and the European Union, India currently lacks policies managing sustainable aviation fuel. The European Commission's SAF mandate is set to begin in 2025, with a 2% minimum volume of SAF.
Puri estimates that 140 million gallons of biofuels are required for jet fuel with 1% SAF. He noted that if more biofuels are available, the mandate for SAF might climb to 4-5%.
An Indian panel recommended that the country implement 1% SAF by 2025.
Puri stated during an occasion to receive the country's first biojet-powered local flight that the final mandate would require cabinet approval.
Praj Industries, a private company, supplied the biofuel, which was combined with jet fuel by Indian Oil Corp, the country's largest refiner.
According to SSV Ramakumar, IOC's director of research and development, the company plans to build a factory by 2026 that will produce 87,000 tonnes of SAF every year and will cost more than 15 billion rupees.