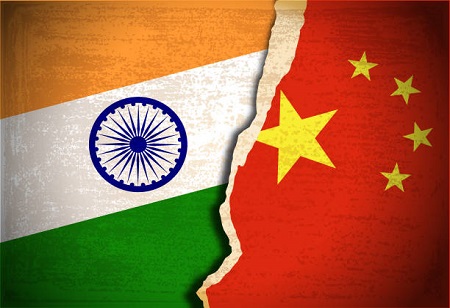 As per the estimates of the government, India will beat China to multibillion-dollar semiconductor investments. Apart from compound fab units, India is set to sign deals for up to two mega units that will manufacture silicon fabs by October-November.
Rajeev Chandrasekhar, Minister of State for IT and Electronics, stated that companies will invest due to a strong demand curve for the precious commodity and as the country emerges as a trusted partner in the electronics ecosystem.
"I can tell you with reasonable certainty that fabs will be approved before October or November of this year." This will be the actual wafer fab," Chandrasekhar explained.
The minister said that with a robust demand for electronics across consumer sectors, India will be a lucrative market for semiconductor companies. "Electronics in India is now reaching a critical mass, and the target that we have set out for is $300 billion by 2026. We are on track to achieve this... This would result in a massive need for semiconductors, which we estimate to touch $110 billion by 2029."
Chandrasekhar said Micron's $2.7-billion packaging and testing unit, which is coming to Gujarat, will make more companies look at India favourably. "To have Micron - one of the world's largest semiconductor memory companies - as the first to invest in India, is a big achievement... We are confident that many more companies will now follow Micron's lead because they all know there is something called the first-mover advantage when coming to India."
He also said that with India getting a favourable response from companies, its march into the field of semiconductors may be faster than China's with even lower investments.