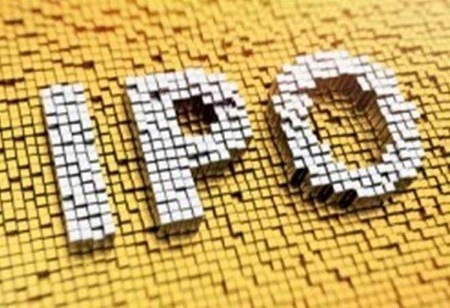 Billionaire Anil Agarwal-led Sterlite Power Transmission and cloud services and data centre firm ESDS Software Solution have received capital markets regulator Sebi's go-ahead to raise the funds through initial share sales.
The two companies had filed their preliminary IPO (initial public offering) documents with the Securities and Exchange Board of India (Sebi) during previously in months of August and September.
Sterlite Power Transmission and ESDS Software Solution obtained observation letter from Sebi and hence data was uploaded on the website. If Sebi issues the observations letter, it simply implies go-ahead for the IPO.
The company may consider a pre-IPO placement aggregating up to Rs 220 crore.
The Proceeds of the IPO will be used for payment of certain borrowings utilized by the company and its arm Khargone Transmission Limited (KTL).
Sterlite Power is assisted by Agarwal and Twin Star Overseas.
The Firm may consider a pre-IPO placement aggregating up to Rs 60 crore.
The IPO of ESDS Software Solution have shares worth Rs 322 crore and an Offer for Sale (OFS) of up to 2.15 crore equity shares by investor shareholders and prooter group members. According to the banking sources, the initial share-sale is expected to fetch Rs 1,200-1,300-crore.