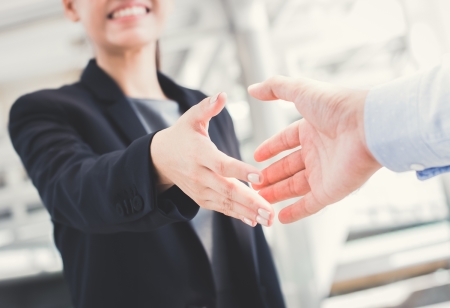 Last week, the US Small Business Administration (SBA), which represents America's 33 million small businesses in President Joe Biden's administration, announced the appointment of 14 members to the newly formed federal Investment Capital Advisory Committee (ICAC). The ICAC was formed to serve as an independent source of advice and recommendations to the SBA on matters relating to institutional investment market trends, innovation, and policy impacting small businesses' ability to access patient investment capital. It is led by Indian American Arjun Gupta as chairman and consists of members with diverse perspectives, experiences, and occupational backgrounds in and related to the US private investment industry.
The primary goal of the inaugural committee is to promote, expand, and strengthen the ecosystem of private funds financing US small businesses and startups, as well as to fund entrepreneurs and small business owners from traditionally underserved communities.
Gupta, the founder and CEO of venture capital firm TeleSoft Partners, invests directly in portfolio companies and in fund-of-funds investments. Between 1997 and 2012, TeleSoft was licenced by the SBA for two small business investment companies. Gupta has invested directly or indirectly in over 250+ private technology companies over the last 25 years, resulting in 150+ acquisitions and IPOs (including 60+ unicorns). During this time, he raised over $1 billion in capital commitments.
Gupta was on the Forbes Midas List of the Top 100 Venture Capital Investors in 2006, 2007, 2008, and 2009. Earlier in his career, he was a strategy consultant for high-tech clients with McKinsey & Company and a software engineer and product specialist for Tektronix, Inc. In 2001, he launched a family foundation to support non-profit projects.