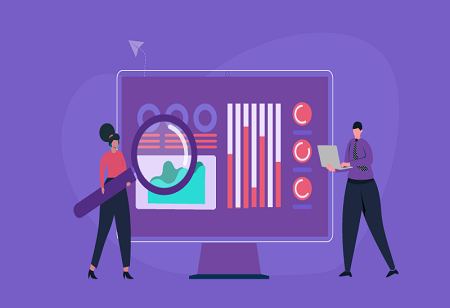 On Sept 4, the Indian Bank announced a partnership with IBM to accelerate its modernization efforts. The collaboration will provide a flexible and secure computing infrastructure for the deployment of new front-end banking applications, as well as address the bank's business growth of Core Banking Solution (CBS) workloads.
"We wanted cloud-like functionality within our own data centre as part of our capacity management initiative and to manage evolving application requirements." "By establishing a proactive and service-oriented model for the bank, we are creating a value-oriented solution with benefits such as better flexibility, lower costs, and enhanced security," said Deepak Sarda, chief general manager - IT and Partnership, Indian Bank.
"The gains through technology-based innovation will empower us to deliver exceptional customer experiences, while ensuring the highest level of data protection," he added.
Viswanath Ramaswamy, vice-president, Technology, IBM India & South Asia said, "We are focused on helping clients introduce hybrid cloud and AI tools in their workflow, operate with greater efficiency and drive growth while minimizing risks. Supporting Indian Bank's journey of transforming their digital capabilities is testament to the success of this focused effort."