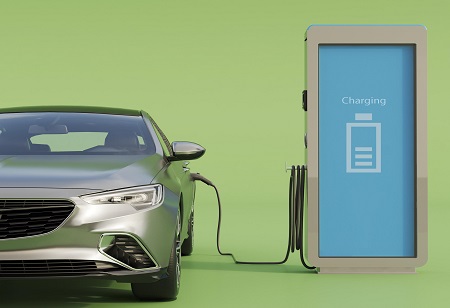 On September 5, Volkswagen announced that it is in advanced talks with India's Mahindra & Mahindra about the use of key electric components of the German automaker's open platform for electric vehicles, known as MEB.
Mahindra intends to use central MEB components such as e-drive and unit cells in its models, according to a statement from Volkswagen.
Volkswagen has developed the MEB modular, open vehicle platform for EVs, which is used to build its own cars as well as those of other group companies such as Skoda and Audi. Volkswagen can now also supply electric technology and parts to other automakers.
Volkswagen and Mahindra signed a term sheet in August under which the German automaker agreed to supply electric components to its Indian counterpart.
Volkswagen, abbreviated as VW, is a German automobile manufacturer headquartered in Wolfsburg, Lower Saxony, Germany.