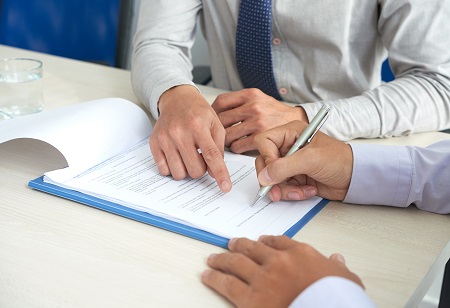 In its ongoing efforts to deepen engagement with the private sector, the Indian Council of Agricultural Research (ICAR) has now signed a memorandum of understanding (MoU) with global biotech and agri-major Bayer for resource-efficient technology development and increasing farmers' income through regenerative agriculture.
A few weeks ago, the Council signed an agreement with e-commerce giant Amazon to train farmers enrolled in its 'Kisan store' on scientific crop cultivation and help them achieve maximum yield and income.
An official statement on the Bayer MoU stated that the institutional partnership between Bayer and ICAR will work to promote efficient agronomic practises like Direct Seeded Rice (DSR) in paddy cultivation. It will also work to establish carbon credit markets.
"ICAR has a large network of Krishi Vigyan Kendras (KVK) for extension, and this network will help farmers adopt DSR in different agro-ecologies." Bayer will assist KVK agri-entrepreneurs through awareness and education programmes, input availability, and mechanisation solutions in defined clusters, according to an official statement.
The partnership between ICAR and Bayer will also work to empower smallholder farmers in achieving higher yields, adopting water-efficient practises, and earning additional incentives through improved market linkages, according to the statement.