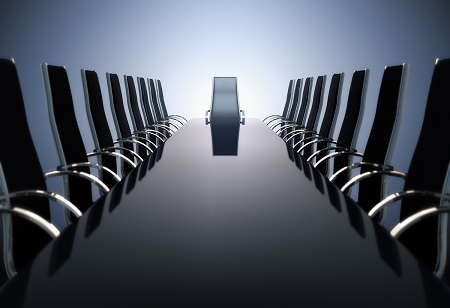 Mercedes-Benz has had "tremendous success" in India in recent years, and the company is gearing up to invest in infrastructure and drive in the "right products" to participate in the country's growth story, according to Ola Kallenius, chairman of the board of management at Mercedes Benz AG.
"We had a very constructive meeting (in India)," said Kallenius, who visited earlier this year to review operations and meet policymakers and industry leaders. And you get the impression in India that the twenty-first century belongs to India. There's this buzz, this pulse. The country is in motion... We're prepared. We'll be there if the Indian market expands even faster."
In 2022, the company sold 15,822 vehicles in India, a 41% increase over the previous year and its highest annual sales in the South Asian country. The German automaker, which has nearly a 50% market share in the luxury vehicle segment in India, is now on track to report record sales in the Indian market for the second consecutive year in 2023.
Given the demographic dividend and progressive policies to promote electrification, the Indian market has the potential to grow many-fold in the long run, according to Kallenius.