US Based Silicon Power Group Funnels Rs. 1000 Crore to Build a Semiconductor Manufacturing Facility in Odisha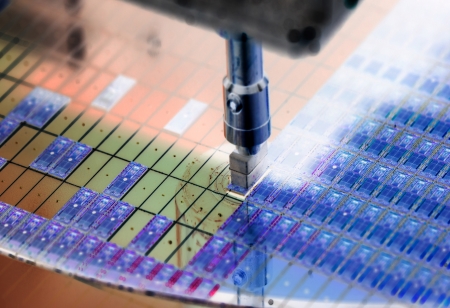 Silicon Power Group, based in the United States, will invest 10 billion rupees ($121.73 million) in India's Odisha state to build a facility to produce 150 millimetre silicon carbide, a semiconductor component, the state's chief minister's office announced late July 27.
According to a statement from the chief minister's office, the investment will be made by the group's Indian unit, RiR Power Electronics, and the company has committed to starting operations within the next 18 to 24 months.
Silicon carbide is a material found in electric vehicle chips as well as other industrial power and energy applications.
The move comes as top executives from Foxconn, Micron, and AMD are set to attend a conference in Prime Minister Narendra Modi's home state of Gujarat, as part of the federal government's effort to entice investment.
The local chip market is expected to be worth $80 billion by 2028, nearly four times its current size of $23 billion, with India aiming to establish itself as a semiconductor manufacturing hub rivalling Taiwan.