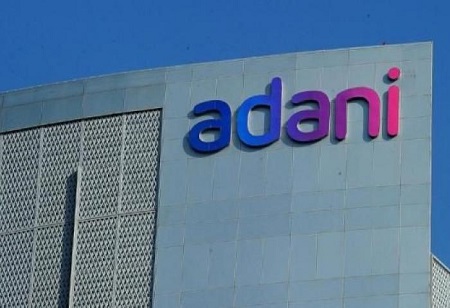 Adani Transmission Ltd, the Adani Group's power transmission and distribution arm, has changed its name to Adani Energy Solutions Ltd. The country's largest private gearbox company announced the name change in a regulatory filing on Thursday.
According to managing director Anil Sardana in the company's annual report for FY23, the renaming was justified by the company's entry into the power distribution space following the acquisition of Reliance Infrastructure's power distribution business, subsequent expansion and the application of a parallel licence in Maharashtra and Uttar Pradesh, and the proposed likelihood of various initiatives expected to lead the company into a new future.
On the BSE Thursday, the company's shares closed 1.12% lower at 805.30, while the benchmark Sensex fell 0.66%.