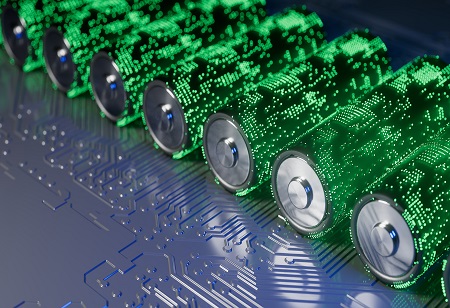 Wardwizard Innovations and Mobility Ltd announced on Aug 21 that it has signed a long-term OEM agreement with technology provider A&S Power. The company, which sells electric two-wheelers under the 'Joy e-bike' brand, stated in a regulatory filing that this strategic partnership aims to drive research, innovation, and development of next-generation Li-ion cell technology.
It will be critical to the company's development of an EV ancillary cluster in Gujarat, it added.
According to the company, the collaboration will be expanded further for ongoing research and development and joint technological innovation at Wardwizard's global advanced Li-ion cell Research Centre in Singapore.
It also stated that the collaboration will focus on increasing production capacity and simplifying the efficient supply of high-quality next-generation Li-ion cells.
A&S Power will also provide technical assistance in setting up a collaborative production line, allowing Wardwizard to expand its manufacturing capabilities in India.
"With our combined expertise and shared vision, we are confident in revealing new possibilities and accelerating our research endeavors, thus revolutionizing the landscape of electric vehicles in India and redefining the fabric of Li-ion cell technology," said Yatin Gupte, Chairman & Managing Director of Wardwizard Innovations & Mobility Ltd.