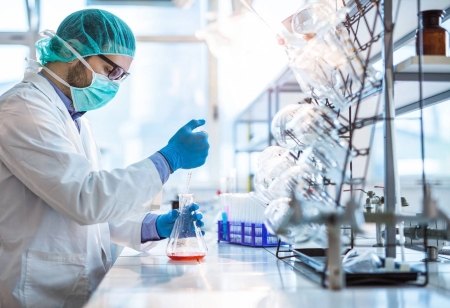 ABB India Limited announced on Aug 21 that it has received an order from Reliance Life Sciences (RLS) to automate control solutions for their new biosimilars and plasma proteins manufacturing facilities in its 160-acre plant in Nashik, Maharashtra.
"The scope encompasses complete automation of the manufacturing process using ABB's flagship Distributed Control System (DCS) Ability System 800xA, Remote I/O systems, Batch Recipe Management, and MES Integration," the company said in a release.
The System 800xA, which will be installed in a virtualized environment, interfaces seamlessly with various skid systems and is used extensively for seamless operator interaction, batch control, and production information on the factory floor, it added.
RLS will be able to achieve operational excellence, reduce time to market, and ensure strict quality control of their manufacturing processes by automating the aforementioned solution.
Aside from that, the use of ABB's DCS will allow Reliance to reduce its total cost of ownership. Delivering DCS on the most recent Windows Server 2022 platform will allow Reliance to avoid any plant shutdowns for software upgrades, lowering overall costs associated with downtime, software or hardware updates, and related services.
The solution also includes an integration platform to assist the company in monitoring various plant sections and streamlining maintenance.