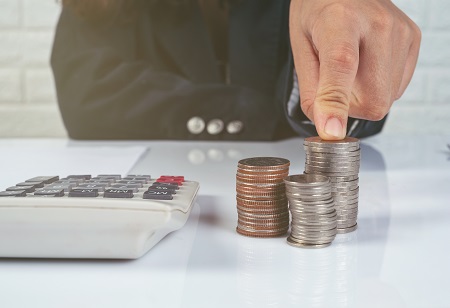 As stated in a joint statement issued on Aug 21, IIFL Home Finance Ltd (IIFL HFL) has secured debt funding of up to USD 100 million from the International Finance Corporation. The debt funding will assist IIFL HFL in increasing home finance to economically disadvantaged (EWS) and low-income groups (LIG), including women borrowers.
The need for affordable housing is estimated to be 38 million units by 2030, with EWS and LIG accounting for more than 96% of the total.
According to the loan agreement, 50% of the funding is earmarked to promote housing finance for women borrowers, with the remainder dedicated to financing green housing for buyers in this underserved segment, according to the statement.
As per IFC estimates, the country's green building market accounts for only 6% of residential buildings, despite the fact that it represents a USD 1.25 trillion opportunity between now and 2030.
IFC will provide a performance-based incentive from the UK-IFC Market Accelerator for Green Construction Programme as part of the partnership to accelerate the implementation of IIFL HFL's green building strategy and catalyse the uptake of green-certified affordable housing units.
"Together, we aim to pave the way for other housing finance companies and development finance institutions to further the cause," IIFL HFL CEO Monu Ratra said.