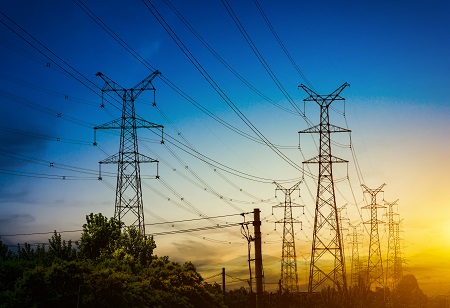 On 20th August, a senior official from Adani Electricity Mumbai revealed that the company is investing over Rs 2,000 crore in the city to build two new transmission lines. This is part of their efforts to strengthen their network as the company moves closer to becoming more environmentally friendly by sourcing up to 60% of the city's energy needs from renewables by 2027. The two new transmission lines are the 84 CKm Kharghar (in Navi Mumbai) Vikhroli line in the megalopolis's northeastern suburbs and the Thane-Aarey Colony line. The Vikhroli line is expected to be completed by 2025.
"We hope to start working on the project in October." The Thane line will be built after the first line and will be operational in 2027, according to a senior company official who declined to be quoted.
Last week, the company secured Rs 1,700 crore in debt from international lenders for projects being carried out by its parent company, Adani Transmission.
"We will be investing more than Rs 2,000 crore for this, of which Rs 1,700 crore will be debt-funded," the official said, adding that the project also includes the construction of a 400-kV substation, which will increase transmission capacity by 1,500 MW, as the company expects peak demand in the megapolis to exceed 5,000 MW by FY25, up from around 4,000 MW now.