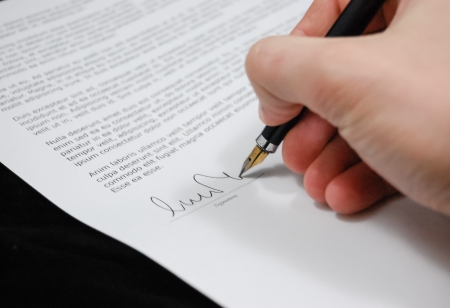 Vodafone Idea has awarded an undisclosed sum to Route Mobile (UK) to serve as the platform provider for the telco's international A2P SMS services for the next two years.
"Vodafone Idea has signed a binding term sheet with Route Mobile (UK) Ltd, a wholly owned subsidiary of Route Mobile, for Vi's international A2P SMS traffic," the company said in an August 18 stock exchange filing.
The term 'A2P SMS' refers to text messages sent from a software application run by an enterprise to a person's phone.
Vi, though, did not disclose the contract size, saying the value is dynamic in nature and is likely to exceed the minimum threshold criteria prescribed for disclosure.The company added that the parties would enter into "a definitive agreement" before the 'go-live' date, which is yet to be decided. - Our Bureau