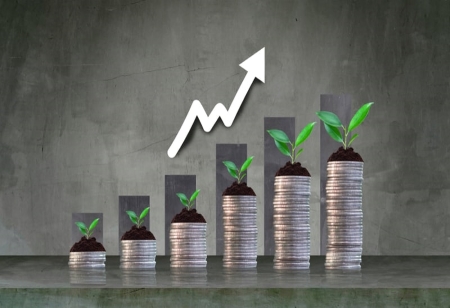 Sorin Investments, a technology-focused fund co-founded by former KKR India head and private equity veteran Sanjay Nayar and Angad Banga, has raised more than Rs 1,000 crore for its second close. It raised approximately $100 million (roughly Rs 800 crore) in its first close last year.
The fundraise by the tech-focused investment firm comes at a time when the Indian tech startup ecosystem is facing a funding crunch, with several investors slashing the valuations of several major Indian tech companies.
Henry Kravis, George Roberts, and other partners of the American global investment firm KKR & Co, as well as Hero Enterprise chairperson Sunil Kant Munjal and a few other global and Indian families, are among the fund's investors.
Nayar and Banga previously worked for KKR. After a four-decade career in banking and private equity, Nayar founded Sorin. According to an earlier interview, Nayar and Banga have also invested a significant amount of their personal capital in the fund as sponsor commitments, though they did not disclose the amount.
The fund prioritises early-stage technology startups in industries such as fintech, edtech, software as a service (SaaS), logistics, clean technologies, and direct-to-consumer products and brands. It intends to invest $2-10 million in target companies.