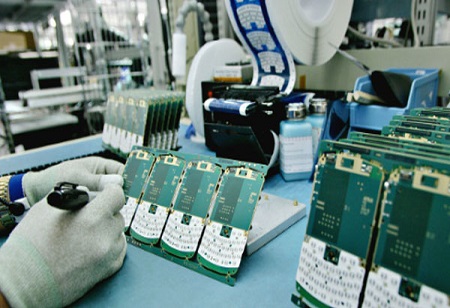 HonorTech plans to relaunch the Honor brand of smartphones in the country in September, with an initial investment of Rs 1,000 crore, according to a senior company official. HonorTech will work in India under a licensing agreement with Honor, a Chinese smart device company.
HonorTech CEO Madhav Sheth told PTI that the company's goal is to gain a 4-5 percent market share in terms of volume by the end of next year, resulting in a revenue of Rs 10,000 crore.
"The government is considering the idea of Indians owning and managing the company's business and authority."
"HonorTech is a completely Indian entity. We are going to work under a licensing deal with Honor where they will license us and we will do everything from sales to manufacturing in India. No royalty will go to Honor," Sheth said.
Huawei launched and owned the Honour brand before selling it to another Chinese firm, Shenzhen Zhixin New Information Technology, in November 2020.
HonorTech is his own joint venture with PSAV Global, which is owned by entrepreneur C P Khandelwal.
"Honor's 70% manufacturing is completely automated, and 40% of their machinery is entirely manufactured by them." In India, we must meet comparable standards. "Under the terms of the agreement, Honour will assist us with product know-how, entire supply chain management, technology transfers, and software transfers at a fixed cost," Sheth explained.