Creating Cross-Fuctional Interfaces between Digital Transformation & Innovation is the Crux for Tele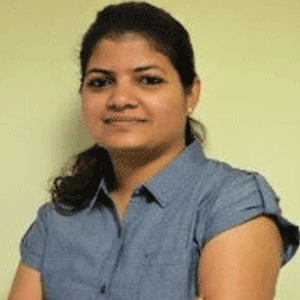 Anamika Sahu
Managing Editor, Ceoinsightsindia
With over 70 percent of the population residing in rural areas and a telecom penetration of 58.45 percent as of July 2018, the Indian rural market will drive the telecom sector largely int he coming years. The Government of India's recently launched National Digital Communications Policy will attract $100 billion worth of investments and generate over four million jobs in the sector by 2022. However, with the availability of new
technologies, the variety and quality of services from telcom companies and ISPs are increasing, resulting in decreasing profit margins, while the line between telecom companies and technology vendors are blurring.

Hence it is paramount for the telcos to take a fresh look at the ICT innovation aspect and adapt their organization to digital transformation by creating strong cross-functional interfaces, while keeping the operation and maintenance cost at the lowest. Heavily burdened with debt amounting to Rs.7lakh crore, the Indian telecom industry is also struggling between maintaining the workforce count or adapting AI and ML to automate some of their back office operations and trivial customer interactions to keep their cost in check. While the industry is struggling with answers to these questions, what is eminent is the amount of innovation and cutting-edge technologies the industry is adopting to provide the best of the services.

Bringing to you such companies who are the torch-bearers in the domain when it comes to innovation and helping the industry survive with flying colors, CEO Insights features'10 Best TelecomCompanies-2018'. From addressing the operations and maintenance requirements of the industry to producing hi-tech Optical Fiber Splicing Machines & OTDR test equipment and many more, the featured companies are the ones who are transforming the industry for the better.
Do let us know what you think!