UpGrad Acquires Acadview to Strengthen the Education Market in India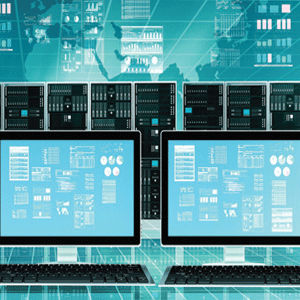 Ronnie Screwvala & Mayank Kumar
Co-Founders, UpGrad
UpGrad, one of India's leading online higher education companies acquires Acadview Software, an online job skilling platform for undergraduates. The acquisition will help the online higher education company in bridging the employability gap for a market which has enrolments of 35+ million students in colleges and institutions across 50,000+ higher education institutes and 800+ universities.
Commenting on the acquisition, Ronnie Screwvala & Mayank Kumar, Co-Founders, UpGrad, states, "College
students in India are looking forward to picking up new age skills to make themselves more employable. UpGrad's highly engaging online learning solution along with Acadview's solid presence within the college space in India will allow us to deploy learning solutions for college students at a massive scale".

Founded in 2015, Acadview is headquartered at Gurgaon and upskill the graduate students in colleges with latest technologies, thereby making them job ready. It also empowers the graduates through online live courses and industry projects. Along with UpGrad, Acadview will work on building engaging, job skilling products for graduate students across colleges in India.

"Education market in India is theory-based, making it challenging for students to be prepared for jobs. Equipping students with engaging content, personalized coaching, hands-on experience with real world projects and guidance from subject matter experts in the industry can bring a step change in the quality of workforce available to employers. We believe in UpGrad's vision, and feel that we have found a perfect cultural fit for our mission," avers, Himanshu Batra, Founder & CEO, Acadview.

With an intention to boost working professionals and individuals reach their maximum potential, UpGrad provides them structured and rigorous programs along with facilities. Established in 2015, UpGrad also targets working professionals looking to get back to learning in order to further progress in their careers with industry ready programs.