A Corridor of Business Possibilities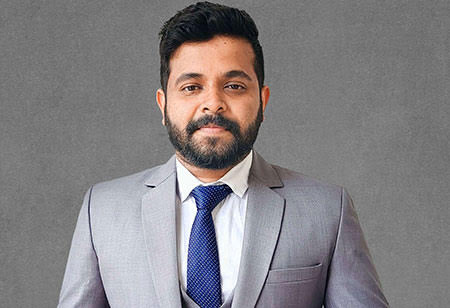 Sujith Vasudevan, Managing Editor, 0
The trade route between the Gulf, Europe, and India is set to be transformed by a new plan that connects them by rail and sea. The 'India-Middle East-Europe Economic Corridor' was announced at the 2023 G20 New Delhi summit. It is a bold project that India, the US, the UAE, Saudi Arabia, and the European Union (EU) agreed to work on together.
The plan is to establish a shipping route between India and Saudi Arabia, followed by a rail link to the UAE and likely to Jordan. The shipment will move via sea and rail
to Turkey. The proposed corridor will consist of two separate corridors the Eastern Corridor, which will connect India to West Asia/Middle East, and the Northern Corridor, which will connect West Asia/ Middle East to Europe. Upon completion, it will include a rail line that will provide a reliable and cost-effective cross-border ship to-rail transit network to supplement the existing multi-modal transport routes while also enhancing the transshipment of goods and services between South East Asia through India to West Asia/ Middle East Europe. Undoubtedly, these direct trade routes will provide business ecosystems in India and the UAE with a whole new world of opportunities.

The GCC countries looking forward to becoming the sports hosts of the world & attracting travelers from around the globe is a deliberate attempt toward realizing this new vision. In the aftermath of the region's economy opening up, the Arabian Peninsula is becoming a popular investment location for both regional and worldwide investors. Today, when diversification of the economy is a massive aspect of the Arabian dream, this new trade channel will help this vision significantly.