An Unparalleled Trail of Success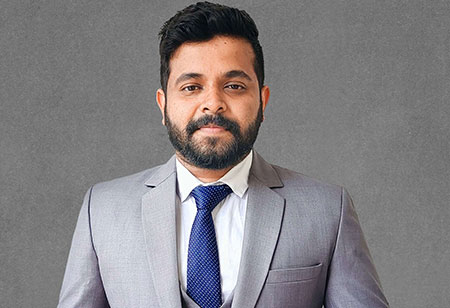 Sujith Vasudevan, Managing Editor, 0
It has been yet another proud week for the Indian Institute of Management (IIM) Calcutta, the very first IIM in the country, as Ashish Kumar Chauhan was appointed as the new Managing Director and CEO of the Securities and Exchange Board of India (SEBI). The former MD & CEO of the Bombay Stock Exchange (BSE), Ashish is an alumnus of the institute's 26th PGP Batch. Additionally, Muralikrishnan B, another alumnus (PGP 32nd batch) of IIM Calcutta, was elevated as Xiaomi India's new President the same week. He has been serving as the
chief operating officer at Xiaomi India since 2018. They join the list of thousands of business leaders across the private and public segments who resonate with the name of this remarkable institute across the world.

Ranking third in India Rankings 2022 by NIRF under Management Category, IIM Calcutta boasts a six-decade-long trail of success. Established in November 1961 in collaboration with the MIT Sloan School of Management, the government of West Bengal, the Ford Foundation and the Indian industry, IIM Calcutta was the torchbearer of Indian ambitions in the global business realm. The institute was recognized as an Institute of National Importance by the Government of India in 2017.

The institute has kept its reputation intact over the decades by fostering a community of collaboration, respect, stewardship, and responsibility among the students. It is also the place where lifelong relationships get forged, which is perhaps the most lasting legacy of the IIMC experience. In this special issue, we tell the anecdotes of a bunch of leaders who have experienced this first hand.
Do let us know your thoughts.

Read More: