Another Golden Feather for IIT Delhi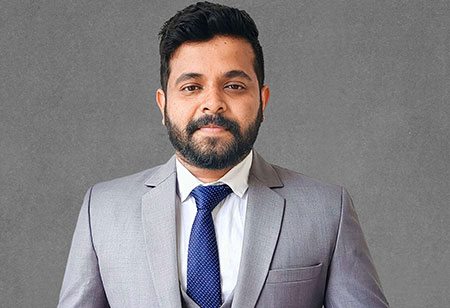 Sujith Vasudevan, Managing Editor, 0
The Indian Institute of Technology (IIT)-Delhi adds another golden feather to its cap as one of its alumni, Praveen Sood, the third IPS officer of Karnataka cadre, has been appointed the director of CBI. Born in 1964 in the Kangra district of Himachal Pradesh, Praveen joined the IPS at the age of 22 in 1986 after graduating from IIT-Delhi. The institute, over the decades, has kept its reputation for producing leaders intact, traveling abreast of time and trends. Indeed, the institute is sent for a complete curriculum overhaul for all courses after over a decade, according to the institute's new Director, Rangan Banerjee.
While the technology landscape is under rapid transformation, it goes without saying that every top institute's curriculum has to match up with this pace. Therefore, IIT-Delhi has formed a panel for the curriculum review for all courses. Rangan said, "We are going through a complete review of our curriculum so that we can enhance the student experience. The exercise is being conducted after over a decade. Over the last several years, IITs have moved from being predominantly undergraduate and engineering institutions to full-fledged universities offering a wide range of courses."

Around 54,000 students have graduated from IIT-Delhi in various disciplines since its inception in 1961 as the College of Engineering. The institute offers programs including Engineering, Physical Sciences, Management, and Humanities and Social Sciences. The institute is also well known for its robust alumni network that comprises scientists, technologists, business managers, entrepreneurs, and whatnot. This yearly special issue is dedicated to them.