Challenging Opportunities in Australia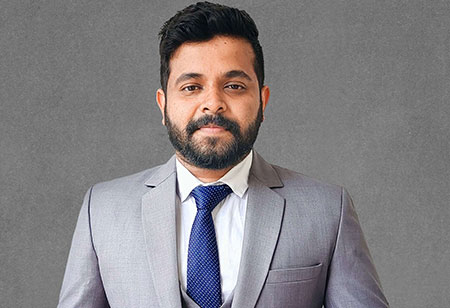 Sujith Vasudevan, Managing Editor, 0
At this time of the year, it doesn't feel right to talk about Australia without paying tribute to the legend of the game of Cricket, Shane Warne. It's been a year already since his demise. It's been a tough year for Australia altogether. At the moment, the Australian economy seems to have taken its foot off the accelerator as it shows signs of slowing down. In the third quarter of 2022, the GDP growth rate dropped to 0.6 percent quarter-on-quarter. Inflation also appears to have peaked. Foreign Direct Investment (FDI) also registered a fall equal to 0.3 percent of the country's Nominal GDP in Dec 2022, compared with a growth of 5.1 percent in the
previous quarter. However, Australia is still very much a wealthy country with enormous business opportunities.

This, indeed, has created a perfect milieu for a shake up as new startups enter the scene, disrupting the traditional companies and their monopoly over the market. In addition to the support from the government, Australians have a real spirit of independence, and most of them would choose to support local businesses over a big chain when they are provided with the right alternative.

Superannuation funds, health services, and mining are some of the traditionally high-performing industries in Australia. It is most likely that they will stay that way while leaving room for new ideas and businesses. For instance, the pandemic forced many tourist companies to close their shops, and the global market has now almost returned to its old self. It's no secret that there is a massive gap between supply and demand. It takes new, sustainable business models that suit Australia's socio-economic conditions to leverage the business opportunity. In this issue, we unfold the stories of some of the inspiring Indian leaders in Australia. Do let us know your thoughts.